INFORMATION ABOUT OUR USED PRODUCTS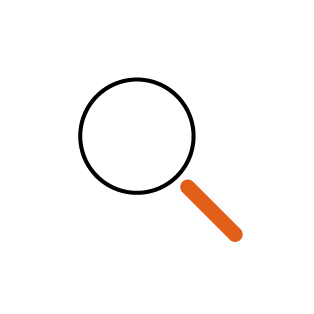 PRODUCT CHECK-UP
PRODUCT CHECK-UP
All products included in the catalog have undergone a comprehensive check-up, performed by our experts. Here are the checks performed:

Reflex and mirrorless cameras
_ General cleaning
_ Sensor cleaning
_ Inspection of electronic and mechanical functions
_ Resetting to initial settings
_ Firmware update

Lenses
_ General cleaning
_ Verification of electronic and mechanical functionality
_ Verification of lens condition

Other products
_ General cleaning
_ Verification of electronic and mechanical functionality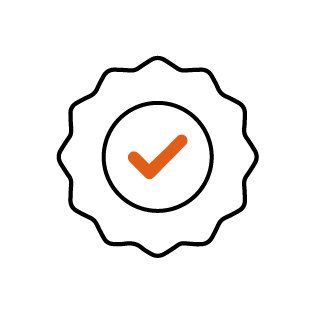 WARRANTY
All products in our second-hand catalog are thoroughly checked, cleaned and restored to original condition.
All products are ALWAYS guaranteed for 1 to 2 years.
Any service claims will be covered by our warranty service in order to restore electronic and mechanical functions if the malfunction is not caused by improper use of the product.
The warranty is NOT valid when:
_ the items have been altered or disassembled by unauthorized personnel.
_ the items show damage due to misuse and neglect
_ the items show damage caused by contact with liquids.
Any claim for compensation for direct or indirect damage caused by the malfunction of the item is excluded from warranty coverage.
To request our warranty service, write to
[email protected]
We will arrange for the pickup of the material through our trusted courier BRT. You will receive from our operators all instructions regarding the service procedure once you submit your request. You will need to provide a full and detailed description of the malfunction found and prepare the package for the courier.
The warranty is valid only if accompanied by the purchase invoice.

SHIPPING
All products are shipped with our insured BRT shipping service.
Once you have made your purchase we will send you a link through which you can track your package at any time.

The shipping cost is €15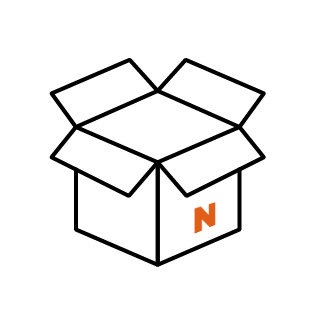 PRODUCT PACKAGING
All our products are shipped after being carefully packed. The material is placed in a box with packing material inside so that it is protected and will not move.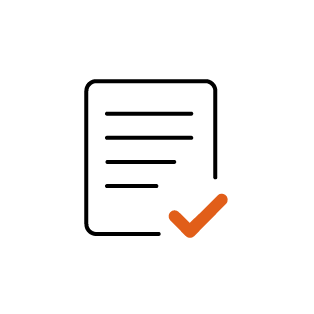 EVALUATION OF YOUR USED EQUIPMENT
You can have your used material evaluated by filling out the form found
HERE
Try to be as specific as possible and attach photographs of the material you intend to sell. Also indicate if you are interested in buying one or more of our products.
In this way you will be put directly in touch with the managers of our Secondhand Department, who will handle the negotiation.
We are interested in receiving purchase requests for photographic and video material, reserving the right to select products of interest to us.
If you feel that the evaluation by our experts is adequate, you have 3 options:
_ trade-in your used equipment for other used equipment in our catalog.
_ trade-in your used equipment for other new equipment in our catalog.
_ request a quote for immediate sale.
---
F.A.Q.
And if we still haven't answered your questions contact us through the form at the bottom of the page!
PRODUCT AND EQUIPMENT SEARCH
1
I can't find an item I'm interested in, what can I do?
If you have searched for a used item in our online catalog and have not found it, please fill out the form by clicking
HERE
2
What comes with a used product?
The products in our used catalog have accessories that vary from item to item. In the description of each item you can see details of the accessories that come with it. Where possible our technicians always try to restore all original accessories.
3
How can I know how many pictures have been taken by the camera I am buying?
In the product description you will be able to see the number of actual shutter releases, verified through dedicated software by our technicians.
4
Do the items come with the original packaging?
Whenever possible, our products come with original packaging; if the original packaging is not present, it is specified in the description.
DELIVERY TIME
1
How long does the delivery take?
Orders are taken and shipped within the day after purchase. Shipping is via our trusted insured BRT courier with delivery generally expected in 24/48 hours. Once you have made your purchase you will receive a link through which you can track your package at any time.
PAYMENTS AND VAT
1
Is it possible to pay in installments?
Yes, it is possible to pay in installments. For more information fill out the form at the bottom of the page.
RETURNS
1
If I am not convinced about the product I purchased, can I return it?
See the Return and Refund Policy document
HERE